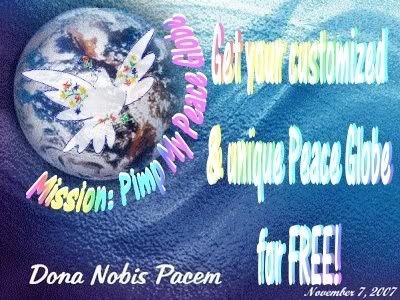 BOOOOH! Halloween is coming - time to change your bloggies into spooky spaces. We´ve recently pimped 3 blogs with a complete blog-makeover:


Coffee 2 go
is a haunted house - we all knew, but now it´s official...
The Furry Diva
looks like
LE CHIEN DES BASKERVILLE
Your Pimp´s home is taken over by lost souls...

And the
Pimp Your Blog Shop
has changed into a haunted house, too.
Are you in need of a spooky Halloween Header or a customized template for your blog? Feel free to contact me. It´s simple: Clcik the email-button and send your spooky wishes.
pimped by

@ 5:53 PM
Labels: custom templates, Halloween, Pimp Your Blog Community
0 comments: